Waiting for our permissions to work in Kharga, we experimented our innovative 3D survey techniques for dark and narrow spaces in Saqqara!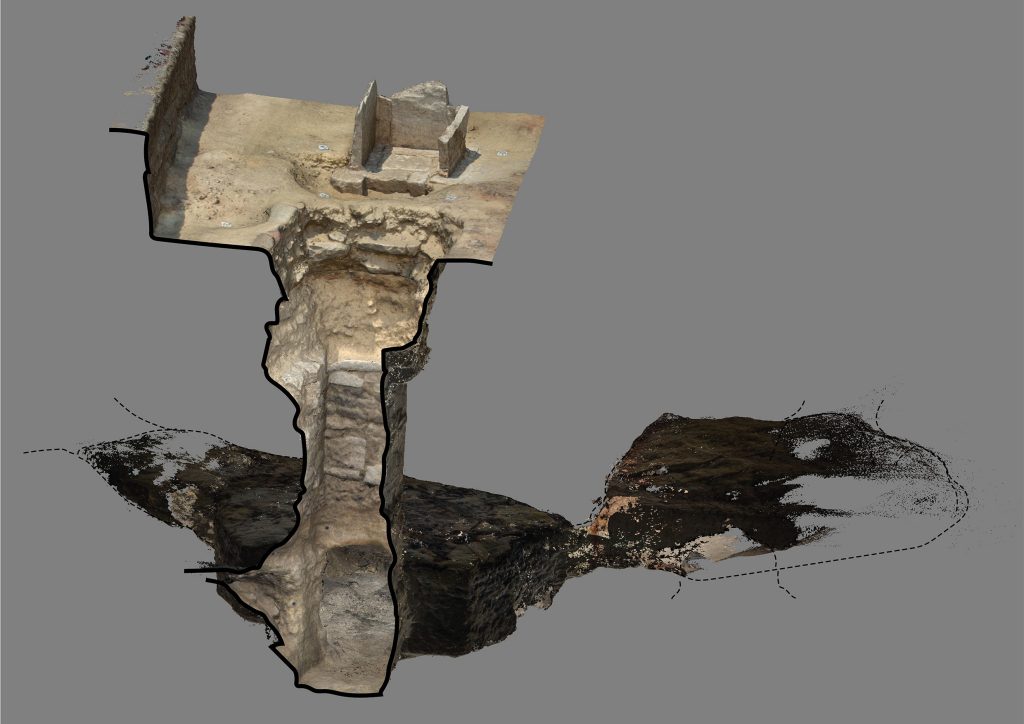 We wish to thank Dr Christian Greco (Museo Egizio, Torino) and Dr Lara Weiss (Rijksmuseum van Oudheden, Leiden), co-directors of the Leiden-Turin archaeological excavation in Saqqara for this great opportunity.
An overview of the 2018 season can be seen here.